Busy with family stuff the last few days - and for the next few. But I just wanted to pop in for a "Merry Christmas!" shout, and to wish all a fun and safe ringing in of the new year.
And just because I feel like it, something that most definitely puts me in the holiday spirit (beware - large-ish pic under the cut):
Makes me long for some mistletoe...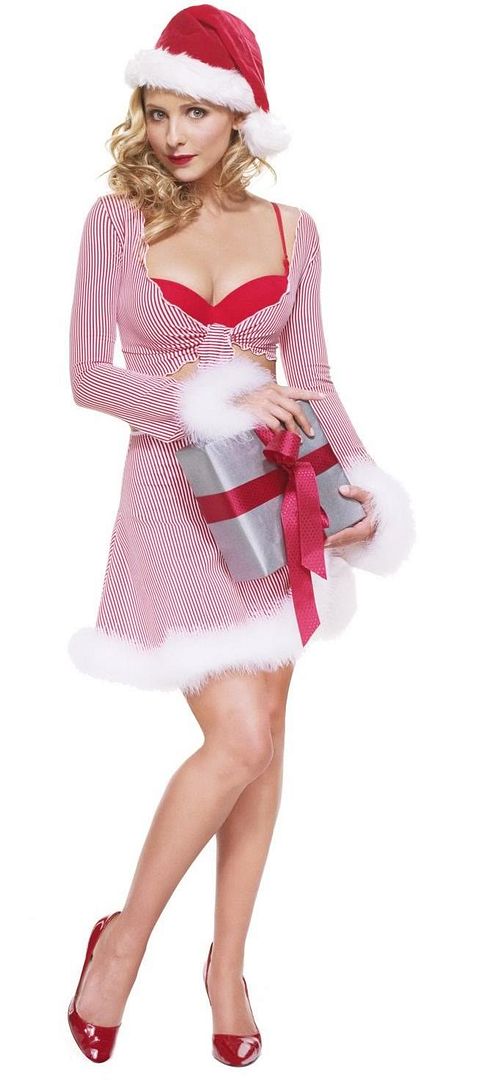 Hope everyone got what they wanted and made it through the hectic retail season!
See you in 2007!