Holy crap, I'm alive... in case some may have wondered.
Yeah, it's been three months since I posted anything substantial - but life's been busy, what can I say?
And I'm not really adding anything of importance right now, either, except to comment that today is my beloved Kristen Bell's 27th birthday, and I want to wish her a happy one. I didn't highlight this last year (*kicks self*), so I'll go a tad overboard this year with making it my entry title.
And on that note...
... the adorable mini-KBell: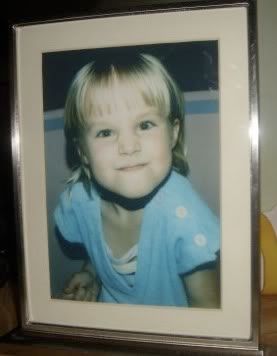 ... and the all-grown-up hottie (under cut to save f-lists):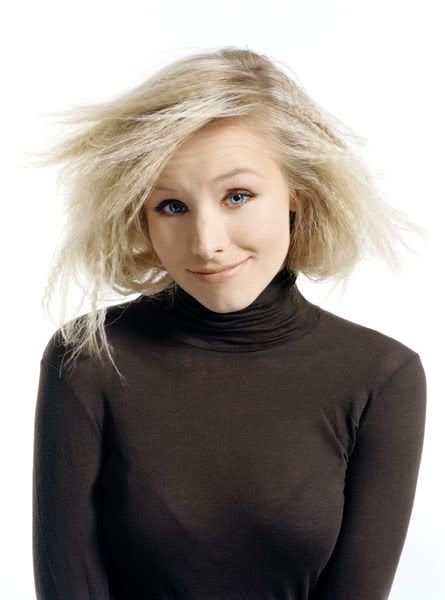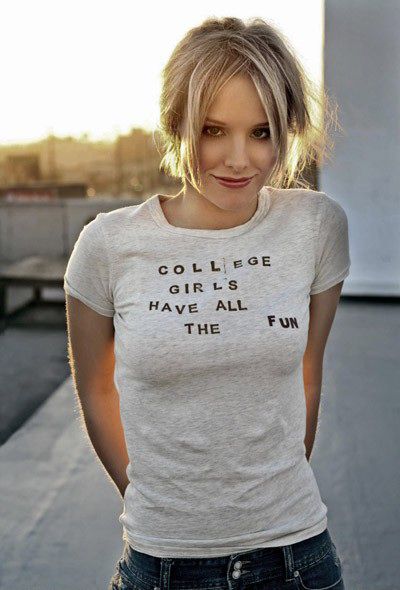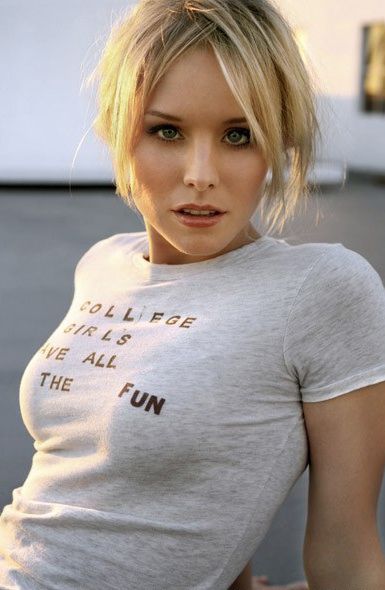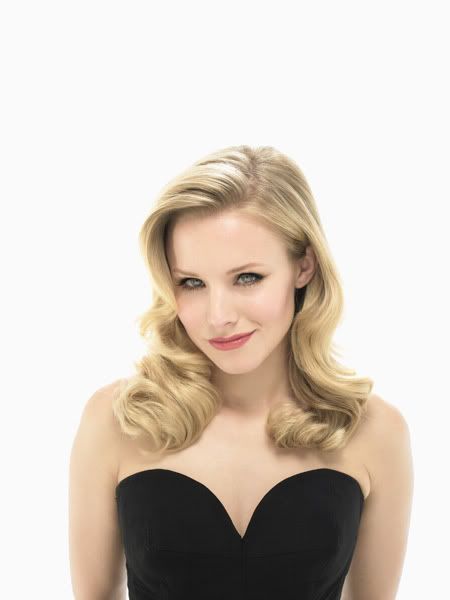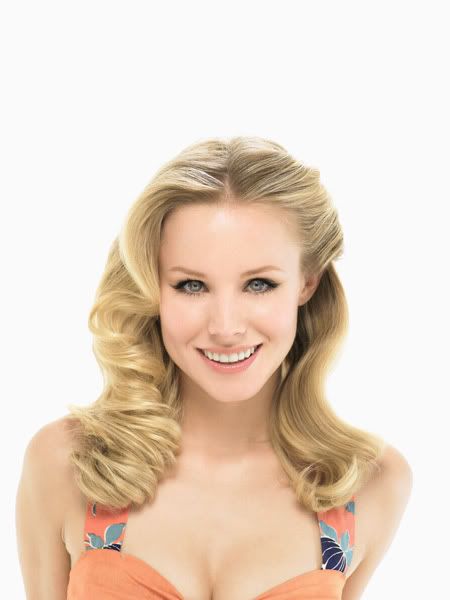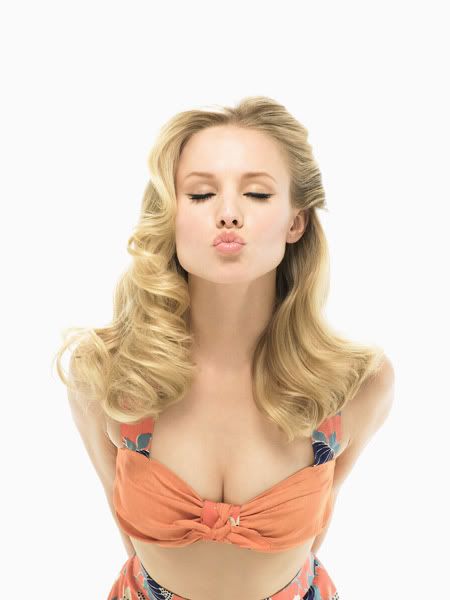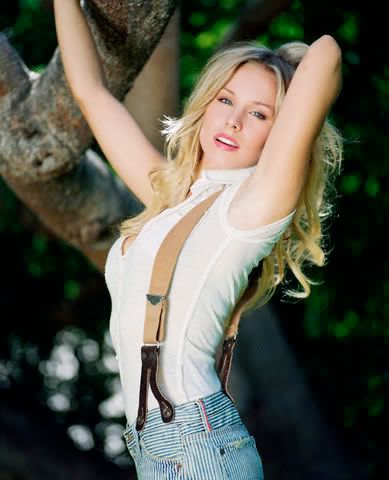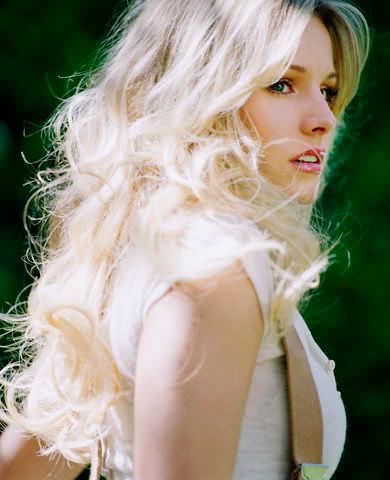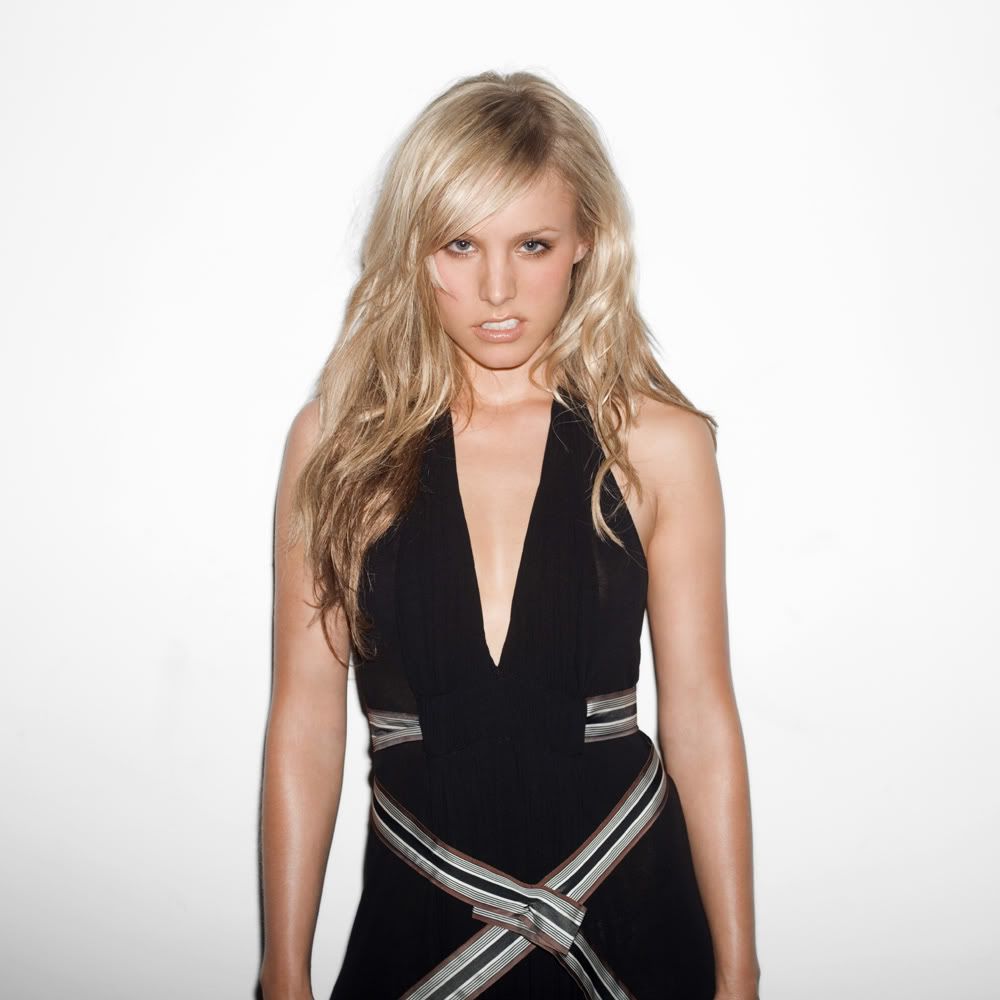 (beware - pics are not resized - I'm at work and don't have the time)
And... that's enough for now.
Kristen Bell is awesome.