It seems this is the only reason I try and post here lately. Just haven't had the time and/or motivation to ramble about much else, but I still stick around to read the flist when I can.

Anyway, I need to give some belated happy wishes to
lalam
, who's day was on the 10th. I was in the middle of vegging-out time with
_cinjudes_
, so I was hardly online at all last week. I hope the big one wasn't too bad, Laura ;)
Also, in celebrity-world, belated wishes to Nicholas Brendon (and his twin brother Kelly Donovan), who turned 37 on the 12th, and - yay! on-time! - wishes today, the 14th, to my girl Sarah Michelle Gellar. Mrs. Prinze is the big 3-1. Hard to believe. And as I did last year, I will commemorate the two-days-apart birthdays of the actors who played their roles in my uber-'ship with a few pics. Cut below for the non-B/X-ers (pretty much all but me):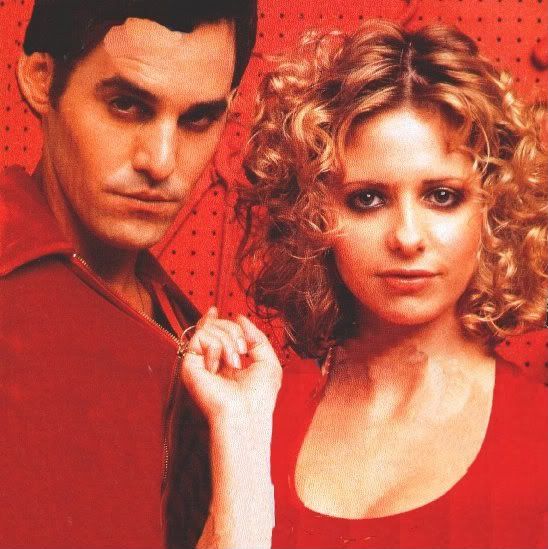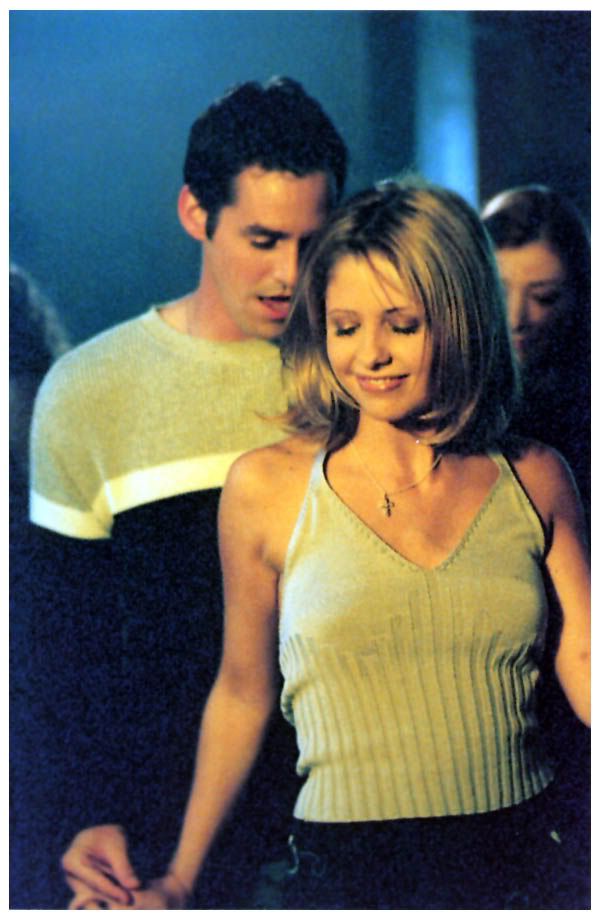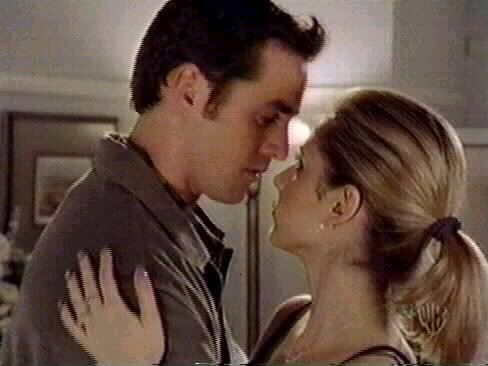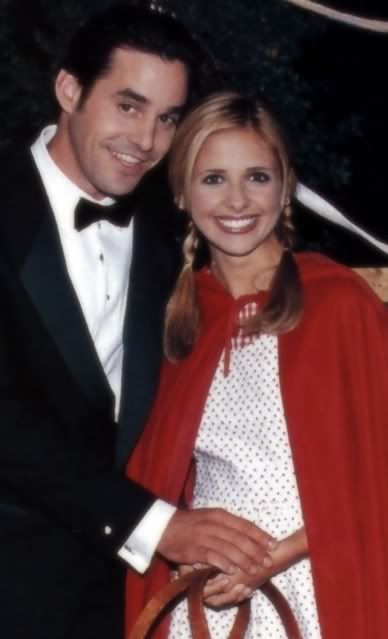 And just because, some old-school SMG as Buffy: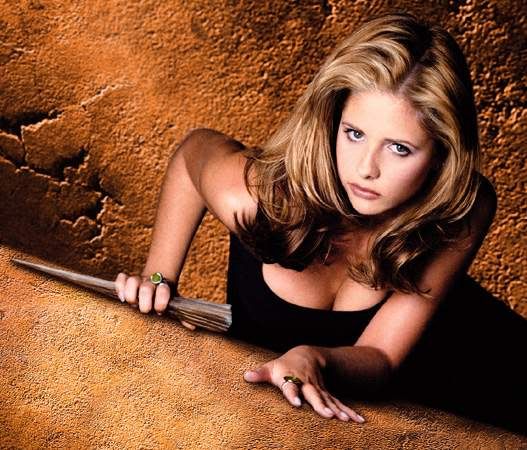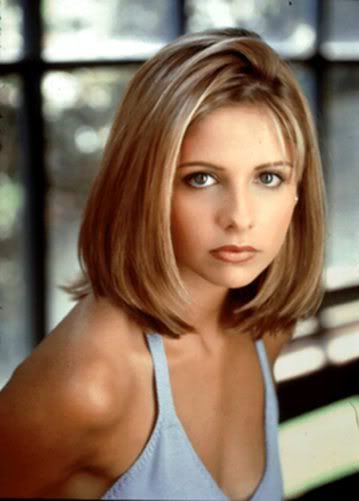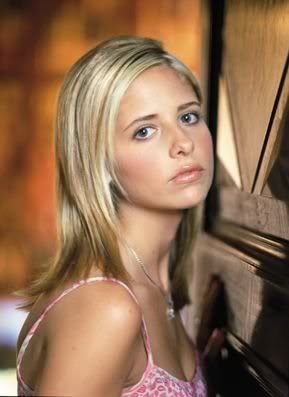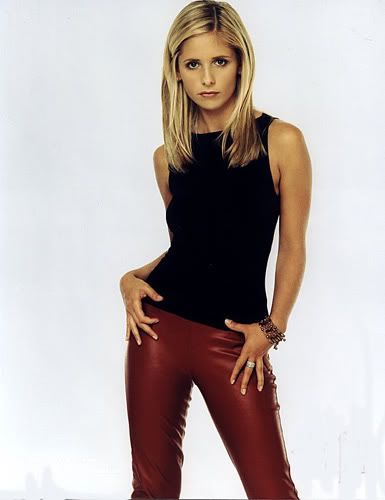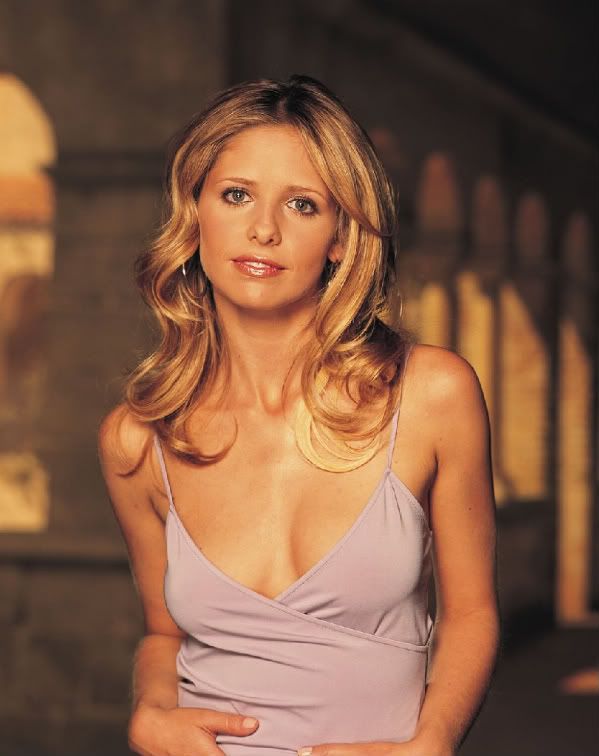 That's all I've got for now. Hope everyone's weekend was good.





Kristen Bell is awesome.